Qualified Integrators and Resellers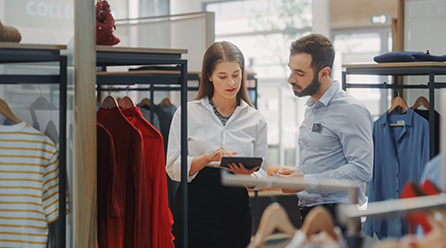 QIRs are integrators and resellers specially trained by PCI Security Standards Council to address critical security controls while installing merchant payment systems. QIRs reduce merchant risk and mitigate the most common causes of payment data breaches by focusing on critical security controls.
Please note, the PCI Security Standards Council maintains an in-depth program for those seeking to be certified as Qualified Integrators and Resellers, and to be re-certified as QIRs each year.
Certification and re-certification indicate only that the applicable QIR has successfully met all PCI Security Standards Council requirements for the QIR program, and the PCI Security Standards Council does not endorse these security professionals or their business processes or practices.
Although the PCI Security Standards Council strives to ensure that the list of Qualified Integrators and Resellers linked to on this page is current, it is updated frequently and the Council cannot guarantee that the list is up-to-date at all times. Accordingly, each time a client engages a QIR, they are advised to check this list to ensure that its advisor has successfully maintained its status as a Qualified Integrator and Reseller.
Read more
Let us know what you think
Your experiences with their service will help make the global team better! Give Feedback
Find a Qualified Integrator/Reseller Professional