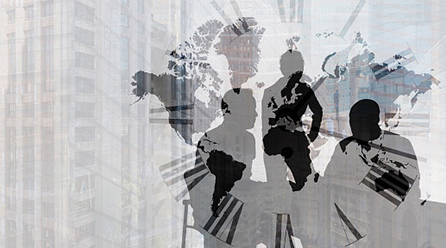 3DS Assessors are qualified by PCI SSC to perform assessments using the PCI 3DS Core Security Standard (Security Requirements and Assessment Procedures for EMV® 3-D Secure Core Components: ACS, DS, and 3DS Server). 3DS Assessor Employees are individuals who are employed by a 3DS Assessor Company and have satisfied all 3DS Assessor Qualification Requirements applicable to employees of 3DS Assessor Companies who will conduct 3DS Assessments, as described in further detail in the Qualification Requirements For 3DS Assessors.
Please note, the PCI Security Standards Council maintains an in-depth program for security companies seeking to be certified as 3DS Assessors, as well as to be re-certified as 3DS Assessors each year.
Certification and re-certification indicate only that the applicable 3DS Assessor has successfully met all PCI Security Standards Council requirements to perform 3DS assessments, and the PCI Security Standards Council does not endorse these security solution providers or their business processes or practices.
Although the PCI Security Standards Council strives to ensure that the list of 3DS Assessors linked to this page is current, the list is updated frequently and the PCI Security Standards Council cannot guarantee that the list is current at all times. Accordingly, each time a client engages a 3DS Assessor, the client is advised to check this list on a regular basis to ensure that its Assessor has successfully maintained its status as a 3DS Assessor.
Read more
Let us know what you think
Your experiences with their service will help make the global team better! Give Feedback
Find a 3DS Assessor Company
Company
Place of Business
Primary Contact
Servicing Markets
Supported Languages
* 'In Remediation' status indicates a determination by the Council, after Quality Assurance review, that a QSA organization has violated applicable QSA Validation Requirements. This status may result from failure to comply with any number of applicable QSA Validation Requirements. QSAs are notified when remediation is required, and QSAs listed as "In Remediation" may be actively seeking to remedy this status. For more about remediation please visit
QSA Remediation Statement
For information about the status of a particular QSA, please contact that QSA.
*Servicing Markets Abbreviations
AP - Asia Pacific, CEMEA - Central Europe, Middle East, and Africa LAC - Latin America and the Caribbean