Qualified Integrators and Resellers Feedback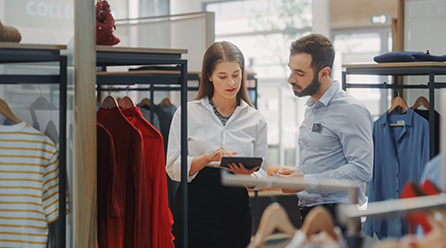 Professionals qualified by PCI SSC as Qualified Integrator and Reseller (QIR)® are authorized to install/upgrade Payment Application and/or activities concerning the deployment, configuration or access to a Payment Application or other payment technologies or services. The quality, reliability, and consistency of a QIR Professional's work provide confidence that the Payment System has been implemented in a secure manner.
Please use this form to provide feedback about QIRs and their work product. Information collected from the Feedback Form will be held in strict confidence and used for the sole purpose of improving the quality of service provided by these professionals.
QIR Feedback Form