Validated Payment Applications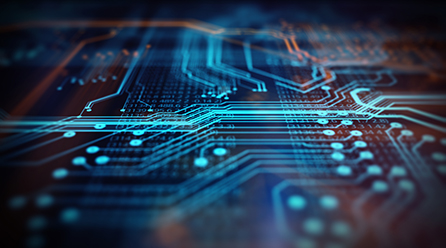 Validated Payment Applications are used by merchants to process electronic payments. Validation occurs after payment applications have been assessed for compliance by Payment Application Qualified Security Assessors using the Payment Application Data Security Standard. Their evaluation of the application and their documentation of such compliance is provided in a corresponding Report on Validation. The Council urges merchants to use approved payment applications in their payment environments.

Although the Council reviews these reports for relevant quality assurance purposes, the Council does not independently confirm these reports or the data or information they contain, nor does the Council perform tests or analysis of applications, products, or their functionality, performance, suitability, or compliance.
Read more
Find a Validated Payment Application
New customers may purchase and deploy this product. Revalidation of these applications is required annually until Expiry Date.
If a customer has already purchased and deployed this product prior to the listed expiration date, it is acceptable to continue using it. Note that the software vendor may elect to no longer sell and/or support this product. The Council does not require revalidation for applications that are listed as Acceptable only for Pre-Existing Deployments.
Company
Validation Notes
Deployment Notes
Revalidation Date
Expiry Date
Validated by
Evaluation Lab